Thousands of hoverboards seized by US customs
Thousands of hoverboards seized by US customs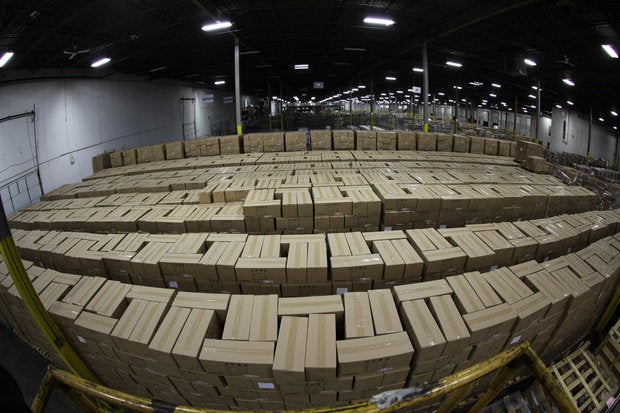 Get the Full Story
The U.S. Customs and Border Protection agency has seized tens of thousands of hoverboards in the last month in a crack down on a former hot holiday gift that s been held responsible for several home fires.
The seizures have happened at border crossings and customs warehouses across the U.S. and mirror a high-profile raid on the booth of a Chinese hoverboard manufacturer at January s CES in Las Vegas.
The devices, which don t hover but transport a rider balanced on two wheels, are generally being held on charges of trademark infringement.
One of the biggest seizures so far happened in January in the Chicago area, when CBP agents intercepted over 16,000 of the devices worth millions of dollars.To read this article in full or to leave a comment, please click here
Share: